course
Foundation Certificate in Applied Human Nutrition
Recorded in previous editions of the NNEdPro Summer School, this material delivers a foundation level certificate in Applied Human Nutrition for those interested in health and biological sciences. The course covers basic nutrition concepts and delves into contemporary and cutting-edge topics such as the Mediterranean Diet and Diet-Microbe Interactions. Each session has been carefully chosen to provide participants with adequate training whilst also aiming to promote further study and interest after completing the course.

By undertaking this course, you receive the basic knowledge needed to implement nutritional change in your work context and more broadly.
Duration
25+ hours of content
Flexible Learning
At your own pace
World-class Faculty
With experts in the field
Excellent Experience
According to our Students
One-off Payment
For Continued Access
Get Recognised
Certificate of Completion
Curriculum Overview
Covering basic nutritional concepts, through current research and methods, to prevention, healthcare and policy applications:
Basic Concepts in Human Nutrition
Including dietary assessment, body composition and energy metabolism
Nutrition Research Methods
Including nutritional epidemiology, nutrigenetics, nutrigenomics and diet-microbe interactions in the gut
Nutrition in Disease Prevention
Including non-communicable diseases, musculoskeletal health and neurodegenerative diseases
Nutrition in Healthcare
Including hydration and clinical leadership, clinical ethics, malnutrition in practice and ageing
Nutrition Public Health and Policy
Including global nutrition, nutrition and health claims regulation, policy formulation and industry
27 Lectures

14 Case Studies

45 Questions

30 Faculty

3 Complimentary Material Collections
Learn from the best in the field
Learn from a world-class faculty of key leaders and decision-makers in the field of Nutrition Education, Public Health and Healthcare.
Practical Approach
Our training is designed to provide the skills in a practical approach. Our students' success is our best asset in showing the quality of our training.
FREE IANE ASSOCIATE MEMBERSHIP
On successful completion of this course, you will receive one year of complimentary membership (worth £80) as an Associate Member of IANE, a global membership network for professionals interested in developing and delivering high quality nutrition education and evaluating its impact, particularly on healthcare practices.

Through IANE, we aim to deliver evidence-based education and training in nutrition and health to promote the capacity building and mentoring of tomorrow's trainers as well as researchers in related areas.

With benefits such as one to one mentoring sessions, webinars, journal clubs and forum discussions, you will be equipped with all you need to be a successful nutrition educator.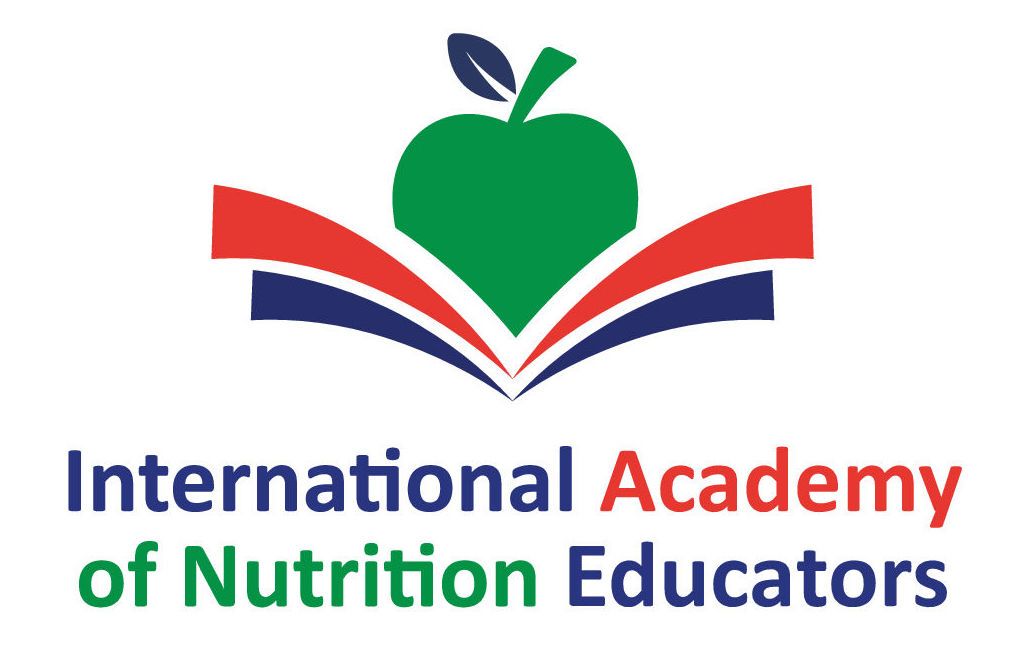 Certificate of Completion By completing this course and obtaining the minimum passing grade of 50% in the final exam, you will be awarded a certificate of course completion.
This course does not confer any professional or other credit-bearing qualifications. However, on completion of the course, Associate Membership of the International Academy of Nutrition Educators (IANE) provides the opportunity for eligible individuals to apply to upgrade to Professional Membership of IANE with award of postnominals (MIANE).
Don't hesitate
Take your career and expertise to the
next level!